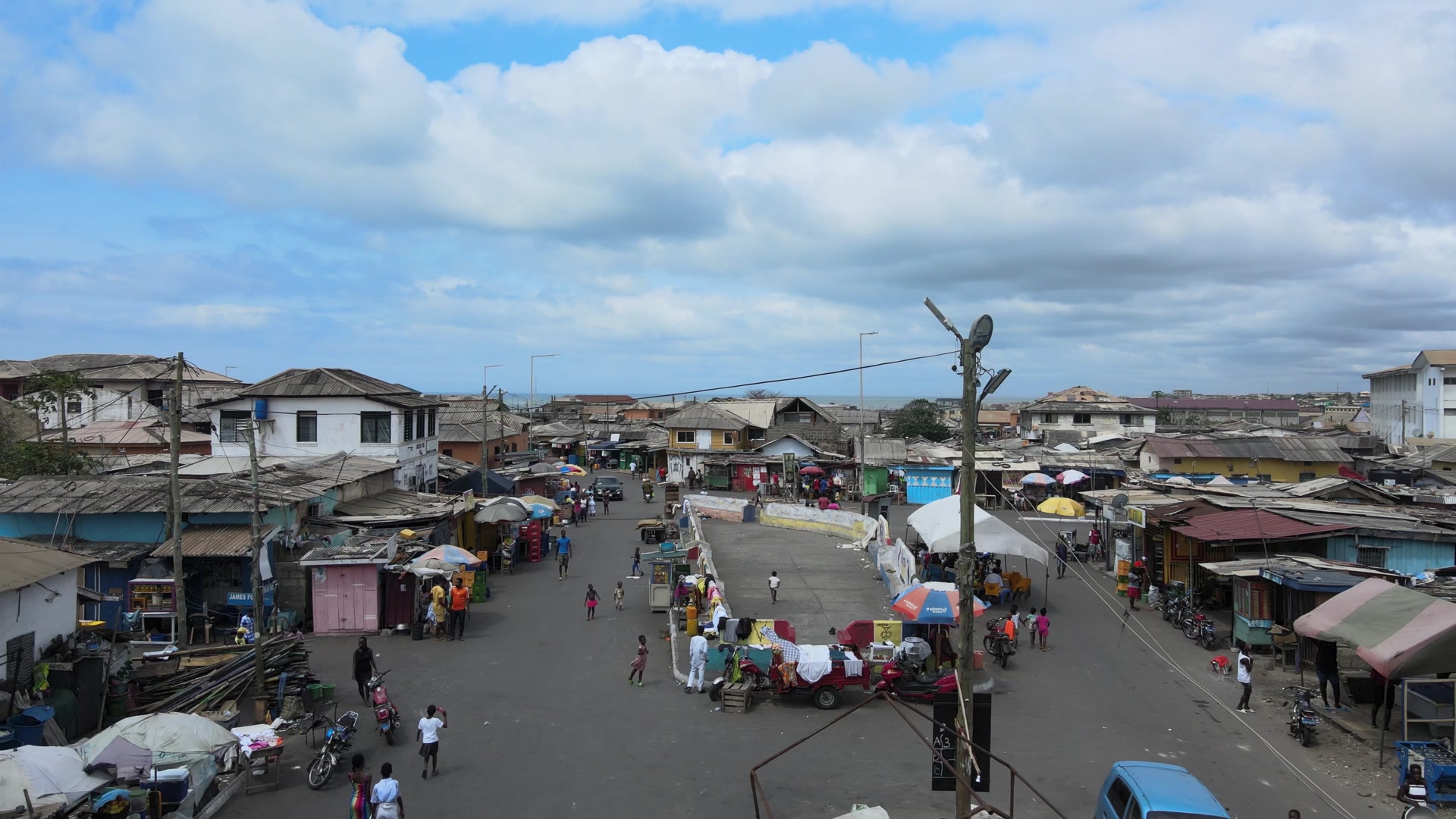 Today, one of Ghana's finest drone content creators, Ishmael Lamptey, joined the Experience Africa Contributors community.
Ishmael makes travel, tech and drone videos on his YouTube channel, and has captured many beautiful footages from Ghana with his drone.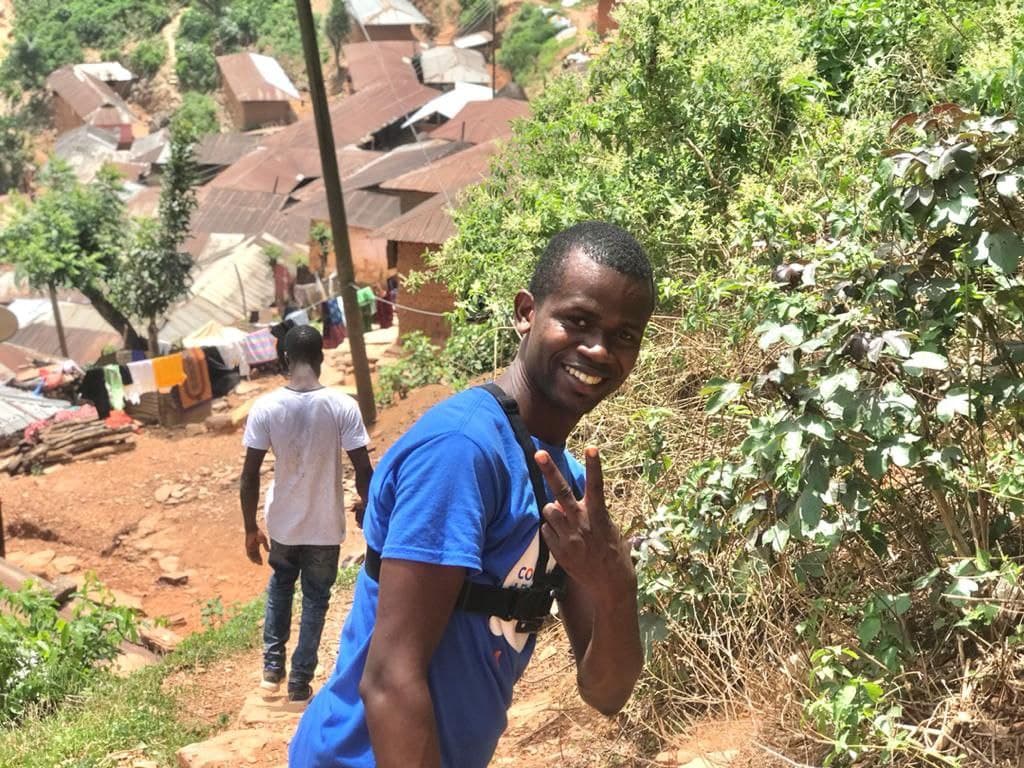 Sharing to Experience Africa Today means, in the coming days, over 150 stock footages from his collection of high quality 4K60fps footages will be added, increasing the variety of content to choose from, as filmmakers and producers looking for access to original, high quality footages from Ghana.
Experience Africa is excited about such content contributions, and we are looking forward to welcoming more content creators to our platform that gives highest revenue gains for content creators like Ishmael, whiles offering a wide range of footages to choose from for filmmakers and producers.
At the time of publishing this announcement, over 20 stock footages ranging from Beach to Forest are available in addition to the already 400+ footages, all high quality in HEVC formats and Flat Profile
What's Experience Africa Today about?
Experience Africa Today was started to help content creators earn the most from their stock footages, at price points affordable for filmmakers and producers as well. Experience Africa aims at making a win-win scenario for all involved. Many stock footage platforms today take on average, a 30% cut on all sales by content creators who choose to publish on their platform.
On Experience Africa Today, we take only 5%. We explain into detail why this is possible and how we do it. Learn more about Experience Africa Today, and apply to become a contributor
Popular products
Product categories