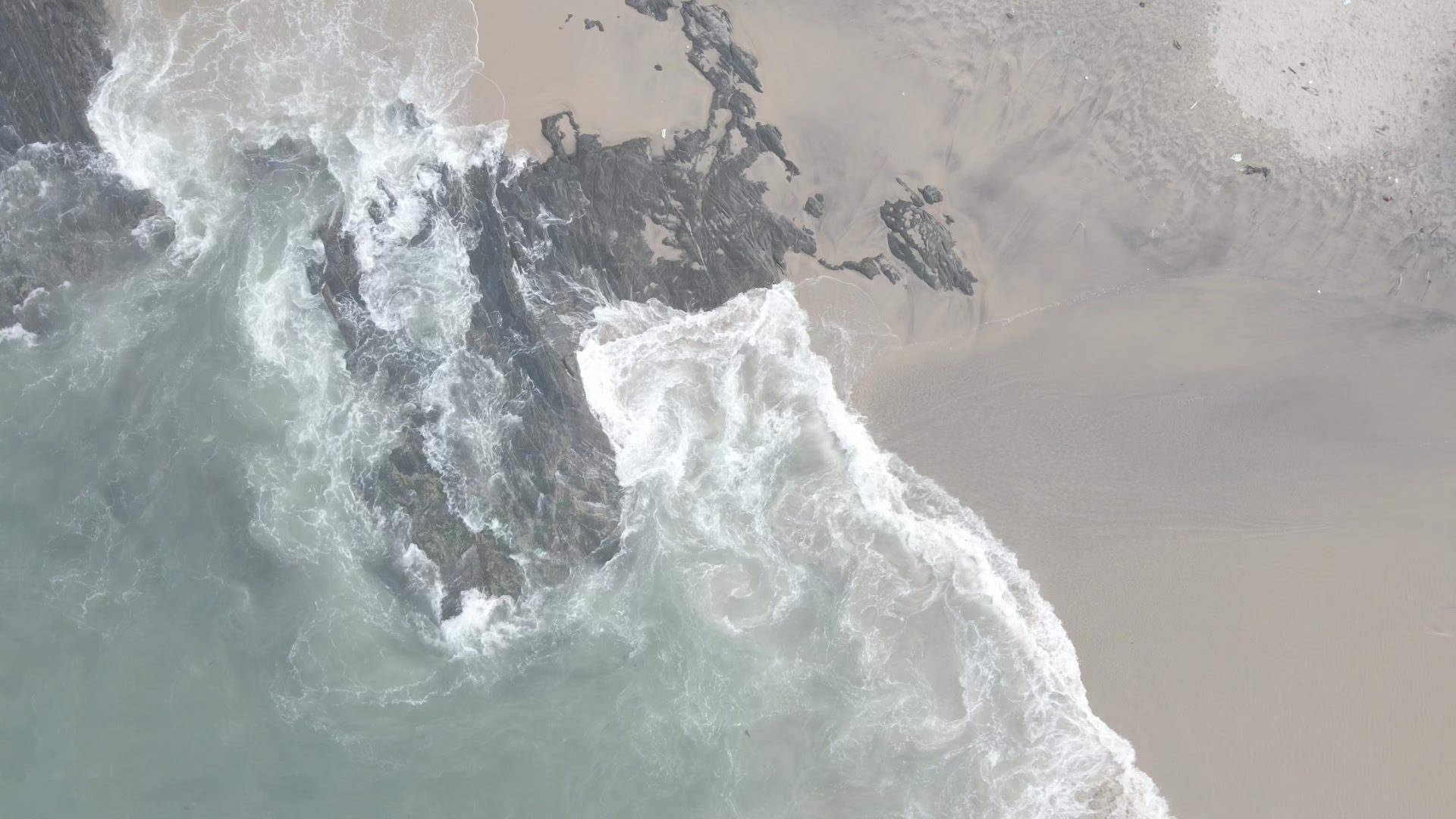 Our goal at Experience Africa Today is simple – capture and make accessible, the highest quality possible stock footage from Ghana. For the past one year, over 500 Ghana stock footage has been added, and counting.
We are constantly adding more content regularly, and look forward to building a one-stop-shop for the top quality Ghana stock footage collection, well categorized and tagged.
Content creators across Africa and beyond are welcome to join the growing community of individuals who share in the above goal of the Experience Africa Today platform.
Learn more about the Experience Africa Today platform
Popular products
Product categories