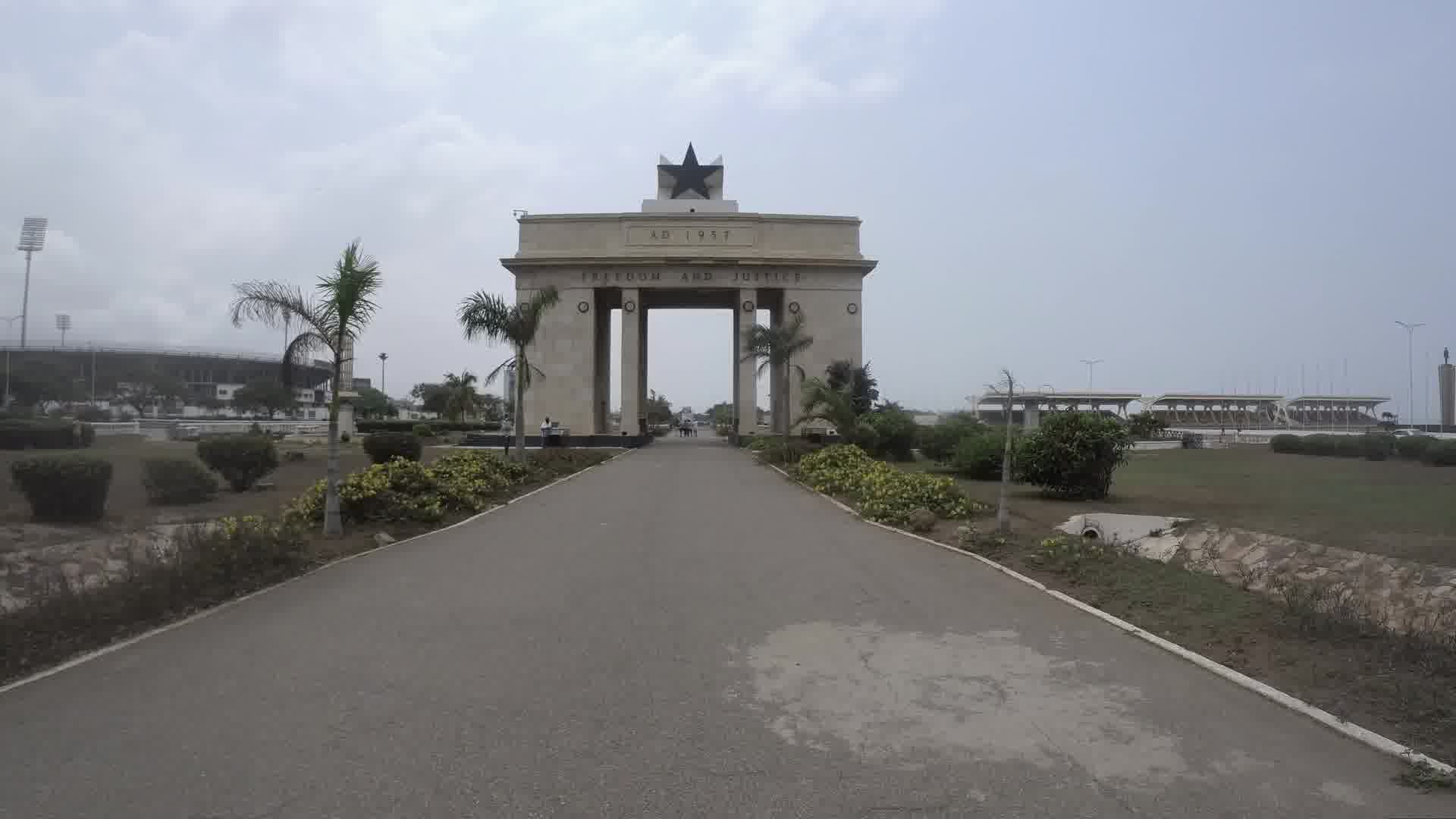 Over the years, I've captured extensive drone footages of many places in Ghana (and a little bit in Kenya), all in 4K 30fps, in DJI's D-Cinelike Flat Color Profile or GoPro's Protune Color Profile.
All those footages were primarily drone footages. Beginning August 2021, new set of stock footage content are being added. These footages won't be drone specific, but generic stock footages that are of high quality.
Why?
It's not uncommon for content creators and or filmmakers in Africa to complain of how all the stock footages sites available today don't have African people + local-setting stock footages.
Many of the stock footages you'd find are African(-American in most cases) alright, but the context of the setups aren't usually typical to what you'd find in places like Ghana.
Ishmeal Lamptey and I are looking in ways to fill that niche, and I'm currently working on many stock footages I took recently that will be available on experienceafrica.today soon.
Quality
All the new footages will be of the highest quality possible, namely
5.3K Resolution (5312 x 2988) as usual
4K 60fps for Slo-mo footages
HEVC Format
At least 40Mbps bitrate
Log color profile
Starting price of $179
Our license applies to these footages as well.
Contribute
Experience Africa Today is open to content creators looking to sell their stock footages focused on African content and earn up to 95% revenue on each footage sale.
Popular products
Product categories